Digital xcellence's blog archive.
Post Date : 29 Aug 2021 // All i needed was print copies of the Uber trip bills for my reimbursement submission. Isn't it simple? Open Uber page > Login > Look for receipts section. It wasn't that simple though… Page 1 on Login >> as below : Simple Login Screen…Good to go so far… Page 2 […]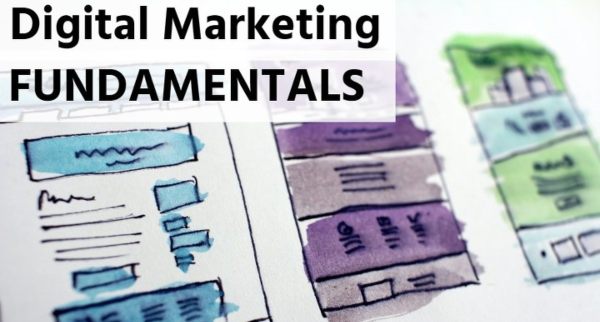 Learn. Do. Teach !! Isn't it the most meaningful way to grow? If you feel there is a better way, do share in the comments section. I & all readers would love to hear. If you have a wonderful way to grow, I promise it would be my next feature blog!! The week 2 session (as part of […]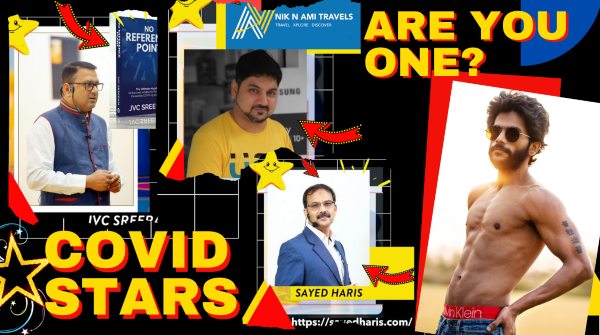 If i were to conduct a survey asking if one would like to roll back and restart : i am sure a minimum 98% would say : Yes, roll back this time and let's start again. But Covid Stars [Game Changers ] would not.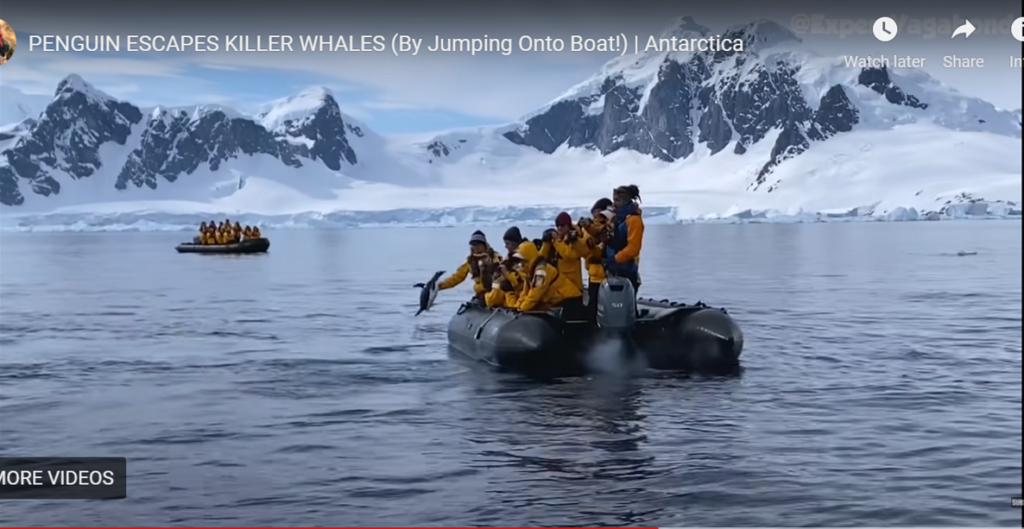 The sight of the penguin 1) making circles 2) making one attempt to get in & failing 3) making one more calibrated attempt to land to safety. To me, this is #LifeCHANGING !! With the Orca Whales on the back to make you a snack, one needs a lot to make it to safety : […]
❓low occupancy, downfall in the business, a major hit on Hotel revenues. What are your personal /professional views on how to kick-start the revenue growth cycle in particular and what measures can be taken by Hospitality Business so as to promote Hotels and get back the customers into our properties? [I received this 📩message on my Linkedin message window […]
How about a Fitbit for your doggo, or what if you had the superpower to dishout a forzen yoghurt/Soft serve icecream in 120 sec flat? How about a transparent rollable 55′ TV or if this doesn't excite enough, will a flying taxi excite you? General Motors would like to make it happen JUST FOR YOU👍 […]